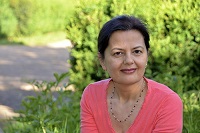 Professional Coach and LifeCoach Toulouse (France)
As a graduated coach (University of Toulouse 1), I help you clarify and reach your goals, be they in the professional or personal sphere.
In this way, you can feel more comfortable in your life, and you efficiently move forward to reach accomplishment and success.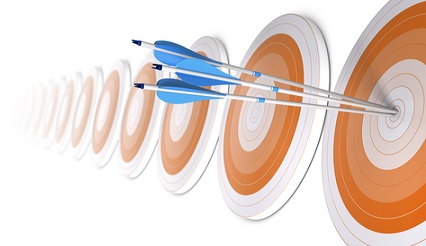 Coaching is especially useful when:
you face a new challenging situation, or
you fear the changes you are going through, or
you hesitate in choosing and deciding, or
you just feel something is wrong in your life, at home, at school or at work.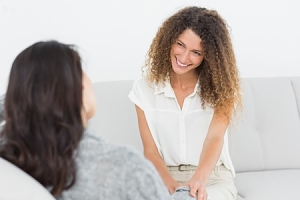 Here are examples of goals my clients have been submitting over time:
building self-esteem and self-confidence,
advancing a personal or professional project (enrolling for a training, setting up a business, etc.),
communicating in a better way (preparing oral exams, dealing with conflicts, etc.)
improving your conjugal relationship,
managing stress,
developing new skills after a promotion and new job responsibilities (leading a team, public speaking, etc.) ,
finding ways to solve a difficult problem,
coping with a new family situation (expatriation, unexpected pregnancy, grown-up children leaving home, aging parents becoming sick, etc.),
knowing yourself better, growing in your personal development, and achieving your potential.
To know more and make an appointment, please call me at +33 (0)9 50 05 80 43 or use the contact page and form.
I communicate in English or French, as you prefer.
My office is in a peaceful and green district of Toulouse, easily accessible: 17 chemin Raynal, 31200 Toulouse (near « Parc de la Maourine »). Free parking.
I also consult online, by videoconference. Skype or Zoom coaching sessions are just as effective as face-to-face in my office.
After listening to you, I will ask you the appropriate questions to allow you to think on a deeper level and to find the solution that really suits you.
I also use the following tools whenever required: Transactional Analysis, Non-Violent Communication, Neuro-Linguistic Programming, Enneagram, Systemics, Emotional Freedom Techniques (EFT).
I am a member of the International Coach Federation and I abide by the Code of Ethics.
In most cases, the number of required coaching sessions is between 2 to 10.
70 € per session (1 hour) for individuals. For companies, please ask for a quote.
English-speaking lifecoach Toulouse – English-speaking executive coach Toulouse